About The Presenters: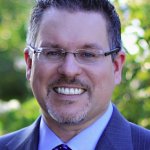 Mark Graban | VP of Customer Success, KaiNexus
Mark Graban is the VP of Customer Success at KaiNexus. He is also an author, speaker, and consultant in the field of Lean healthcare, based in Texas. He previously authored Lean Hospitals, also a Shingo Research Award Recipient. Mark earned a BS in Industrial Engineering from Northwestern University and an MS in Mechanical Engineering and an MBA from the MIT Sloan Leaders for Global Operations Program.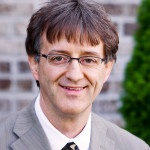 Joe Swartz | Director of Business Transformation, Franciscan St. Francis Health
Joe Swartz is the Director of Business Transformation at Franciscan St. Francis Health in Indianapolis. He also previously co-authored the book Seeing David in the Stone. Joe studied Electrical Engineering at Cleveland State University as well as Management at Purdue University, where he graduated as a Krannert Scholar for academic excellence in their masters program.