Wednesday July 9 at 1p Eastern, 10a Pacific
In June, KaiNexus is partnering with Gemba Academy to discuss what leaders should do when they have unexpectedly high levels of staff engagement.
Many Lean or Kaizen initiatives are focused on getting front-line employees to identify problems or opportunities for improvement, along with a potential idea or countermeasure. Some managers, unfortunately, think their employees won't have many good ideas. This is hardly ever the case! Your employees have a lot of great ideas.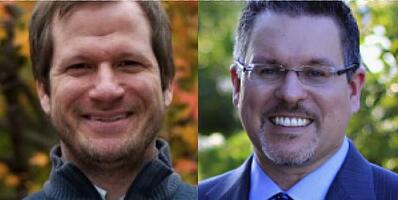 So let's say you've started to solicit ideas and you're now overwhelmed. In this webinar, KaiNexus VP of Innovaton and Improvement Services Mark Graban and Co-Founder and Chief Product Officer Dr. Greg Jacobson will share stories and tips on how to cope with this situation and to thrive, based on their own experiences.
This webinar will cover topics such as how to:
Discuss ideas constructively with employees
Prioritize ideas (and if that's even necessary)
Assign responsibility for improvement work
Create time for improvement
Track improvements