The Presenters: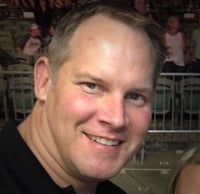 Chris Burnham
Senior Lean Strategy Director at KaiNexus
Chris Burnham has eighteen years of experience in applying, teaching, and leading Continuous Improvement principles in a variety of industries. He is the former host and producer of The Lean Leadership Podcast. He currently resides in Memphis, Tennessee where he leads a global program focused on employee-driven continuous improvement.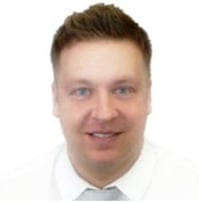 Tyler Clements
Customer Experience Analyst at AcenTek
Tyler Clements is a business professional with 15 years of combined experience in the telecommunications and financial education industries. He has held positions in customer service, sales, and continuous improvement. In his current role, he leads CI for AcenTek, which is an independent telecommunications company based in southeastern Minnesota, which serves roughly 20,000 internet subscribers over three states. His CI experience ranges from lean strategy planning, training, facilitation, to coaching. He currently serves as the Education Chair on the Board of Directors for 7 Rivers Lean Consortium based out of western Wisconsin, where his primary responsibility is to provide learning and networking opportunities for lean organizations in the 7 Rivers region.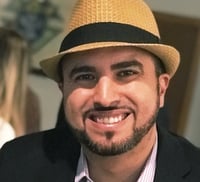 Mohamed Saleh
Founder and Principal at Vizibility llc