About the Presenter: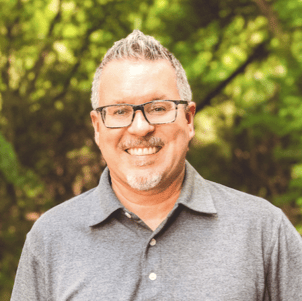 Mark Graban is an internationally-recognized expert in the field of "Lean Healthcare," as a consultant, author, professional speaker, and blogger. Mark does independent consulting and also serves part time as a Senior Advisor for healthcare clients with the firm Value Capture. He is also a Senior Advisor to the technology and software company KaiNexus.
He is the author of the book Lean Hospitals: Improving Quality, Patient Safety, and Employee Engagement (Productivity Press), which was selected for a 2009 Shingo Research and Professional Publication Award, the first healthcare book to win this award, and is being translated into eight languages. A 3rd edition was released in June 2016.
Mark has also co-authored a second book, titled Healthcare Kaizen: Engaging Front-Line Staff in Sustainable Continuous Improvements, which was released in June 2012 and also a Shingo Research Award recipient in 2013. A newly revised and condensed edition, The Executive Guide to Healthcare Kaizen: Leadership for a Continuously Learning and Improving Organization was released in August 2013.
His latest book is Measures of Success: React Less, Lead Better, Improve More, a management book about using simple, yet practical statistical methods that help leaders at all levels overreact less to their metrics, which frees up time for real, focused, sustainable improvement.
He is the founder and lead blogger and podcaster at LeanBlog.org, started in January 2005.
Mark earned a BS in Industrial Engineering from Northwestern University as well as an MS in Mechanical Engineering and an MBA from the MIT Sloan Leaders for Global Operations Program (previously known as Leaders for Manufacturing). Mark started his career and learned Lean and other operational excellence methods at General Motors and Dell. While later working at Honeywell, Mark was certified as a "Lean Expert" (Lean Black Belt).